Why choose Ningxia wolfberry?
1 large particles large, but the shape is long. Wolfberry tablets are big and small, big price slightly more expensive.
2 thin skin feel thin, soak up very crystal clear. This kind of wolfberry tastes very unique.
3 color red wolfberry fruit is red, after drying, will become not too red. When the bubble will become very bright red.
4 Ningxia medlar does not stick, very dry. No sticky feeling.
5 clean Ningxia medlar surface is very clean, very comfortable looking. Clean every grain. Some of the surface with some green leaves, so that when picking together, cleaning can be.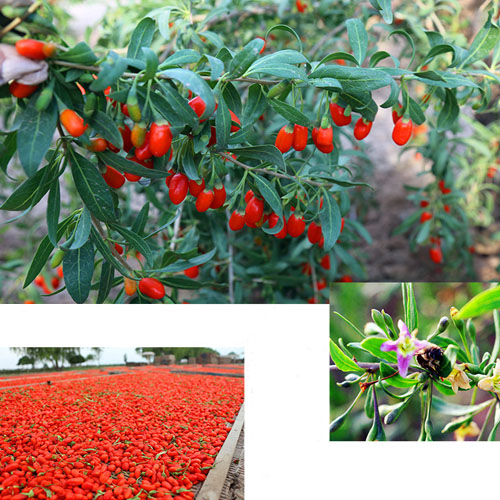 Lycium barbarum polysaccharides can significantly increase the activity of damaged islet cells superoxide dismutase (SOD), improve islet cell antioxidant capacity, reduce peroxide damage to cells and reduce the formation of endodialdehyde, indicating that lycium barbarum polysaccharide Islet cells have a protective effect.
Three beauty beauty, moisturizing skin
Skin aging is mainly caused by free radical oxidation, and the lycium contained in the lycium barbarum polysaccharide, B-carotene are powerful antioxidants, combined with the Chinese wolfberry contains trace elements selenium and vitamin E synergy, the composition Strong antioxidant force; In addition, vitamin A can maintain the growth and differentiation of epithelial tissue to prevent dry skin and hair follicles keratosis, which play a beauty, nourishing the skin.
The benefits of drinking water and harm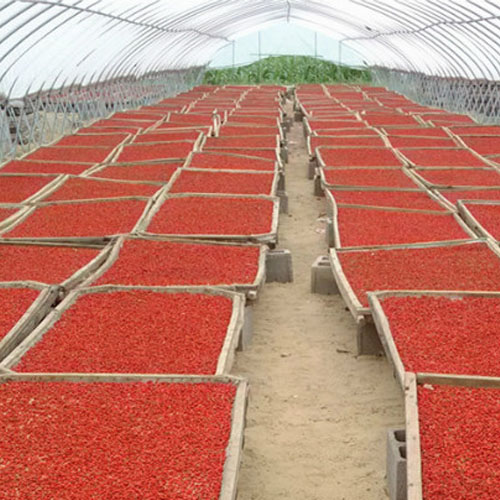 Objectively speaking, wolfberry soaked in water is not harmful to drink all year round will not produce much harm. Its biggest side effect is excessive consumption can cause ignition, nosebleeds, and even cause eye irritation uncomfortable. Goji soaked in water on the population there is no limit, but for some physical symptoms need to suspend consumption [9].
There are three groups of people need to pay attention to: ① wolfberry body warming effect, so the temperament too impatient, suffering from hypertension try to eat less; ② spleen and stomach weakness to eat less; ③ are cold and fever, spleen, diarrhea, It is best not to eat the body inflammation of friends.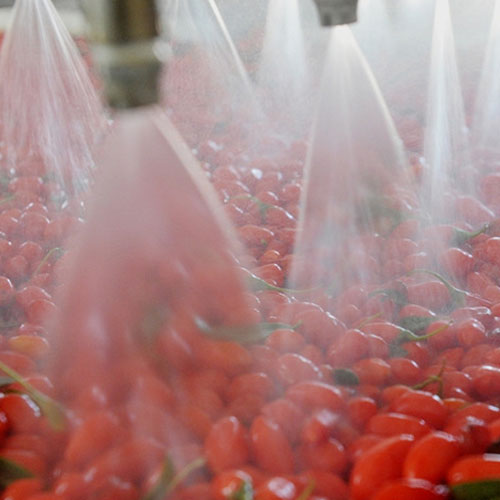 Looking for ideal
Authentic Super Medlar
Nourishing Manufacturer & supplier ? We have a wide selection at great prices to help you get creative. All the Pure Natural Dried Wolfberry are quality guaranteed. We are China Origin Factory of Nourishing
Goji Berries
Capsules. If you have any question, please feel free to contact us.
Product Categories : Bulk Of Chinese Wolfberry > Bulk of Grade A Woleberry