Barley Tea is a traditional soft drinks Chinese, such as Japan and South Korea popular, made the barley fried yellow, before eating, only need to use hot water brewing 2~3 minutes leaching strong Tea. Barley tea is made from stir frying barley and boiling. It has a strong flavor of wheat. Barley tea can not only appetizer, but also help digestion, as well as weight loss.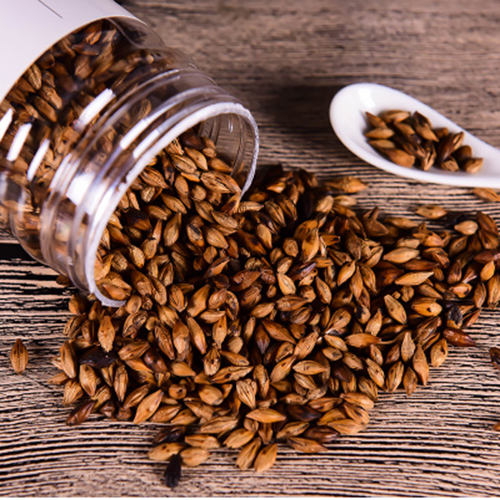 Effect of barley Tea
1, Jianpixiaoshi barley has, in addition to the heat, gas and water quench effect. Barley tea is mainly used to eliminate warm detoxification, spleen weight, heat Jieshu, to Xingshan, help digestion, oily solution, lotion ufa.
2, barley tea can also be used for:
(1) excessive diet, chest distension, chaohei grindingservice, of inflammation Xiaozhang tune in the power of diarrhea.
(2) children dyspepsia, emaciation with sallow complexion, old and weak person, eat less fatigue, barley sugar,Qijianwei.
(3) peptic ulcer, with barley as staple food, flat stomach, stop pain.
(4) heat polydipsia, barley fried water tea, Qingshu Sheng Jin, Chufan thirst.
Barley tea how global barley tea production method is very simple, only need to barley washing clean and put in the sun to dry, and then into the pot and stir fry the fire, until the barley surface of brown on it. Put the fried barley in the boiled water for a few minutes and take it. Many people like to add small amounts of salt to the brewing barley tea, which is a good choice,
The effect of barley tea is hot in traditional Chinese medicine. The barley tea is flat and sweet. After taking it, it is very good for the health of the stomach. After taking the barley tea to remove heat, thirst, refreshing Xiaoshi Qi effectively.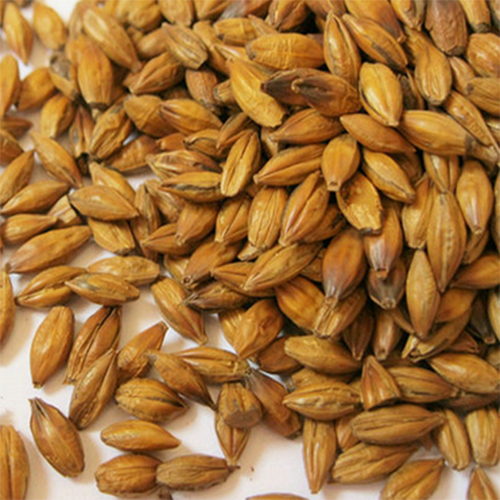 t is very important for the health of the viscera. Modern research found that contains seventeen kinds of trace elements needed by human body in barley tea, and amino acid content is very objective, but also includes a large number of unsaturated fatty acids, dietary fiber, vitamin and protein, has very important significance for the health of the body. Regular use of barley tea, in addition to the effectiveness of the above introduction, can also play a weight loss and black hair effect. The barley tea soaked in water to drink the effect are as follows: first, then remove the odor of barley tea taking can also effectively eliminate the odor in the mouth, especially in eating sashimi or garlic with these excitant food, the mouth will produce a kind of difficult to accept the smell. At this time, just a cup of barley tea can effectively remove the odors in the mouth. In the cold winter, people like to eat more meat to improve the heat in the body, but it can also cause the taste of the mouth to become cloudy. Only drink a cup of barley tea, not only to clear the breath, to greasy, but also to help the body to digest. Second: the stomach experts tell us that barley tea also has the stomach effect, while the effect of warming the stomach is also very good. Barley tea is suitable for people of any age. It only needs to be boiled for two or three minutes with boiled water, and then take it. Not only the taste of food is more fragrant, but also the stomach will be more healthy. If you eat a lot of food in your daily life, it can easily cause pain in the chest and stomach. This time can be soaked in water to drink barley tea, has a good effect in diarrhea. In addition, if the child had indigestion, the body and the body is weak emaciation with sallow complexion, after adding a small amount of tea brewing barley sugar together, can be very good care of stomach. If the body has an ulcer of the digestive tract, it can also be taken with barley tea, which has the effect of stopping pain and in the health of the stomach.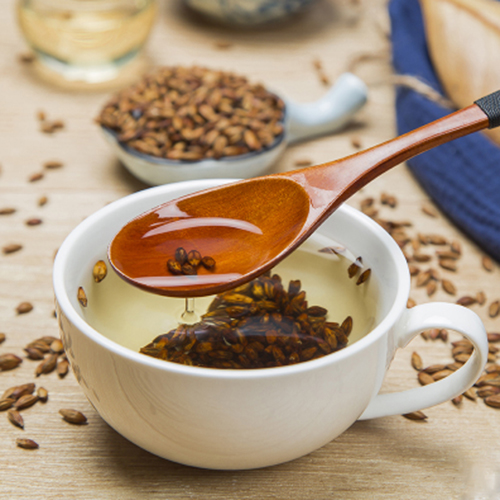 Looking for ideal
Digestible Barley Tea
Manufacturer & supplier ? We have a wide selection at great prices to help you get creative. All the Cool AndHot Weather Barley Tea are quality guaranteed. We are China Origin Factory of
Unique Flavour Of Barley Tea
. If you have any question, please feel free to contact us.
Product Categories : Tea > Barley Tea